Infiltration missions in MechWarrior 5: Mercenaries are an exciting way to test your stealth and combat abilities. With the recent release of the Rise of Rasalhague DLC, these missions offer a unique challenge for players, allowing them to sneak into enemy territory and complete objectives without being detected. In this guide, we will discuss how to approach these missions best and provide tips on tackling them successfully.
What Are Infiltration Missions?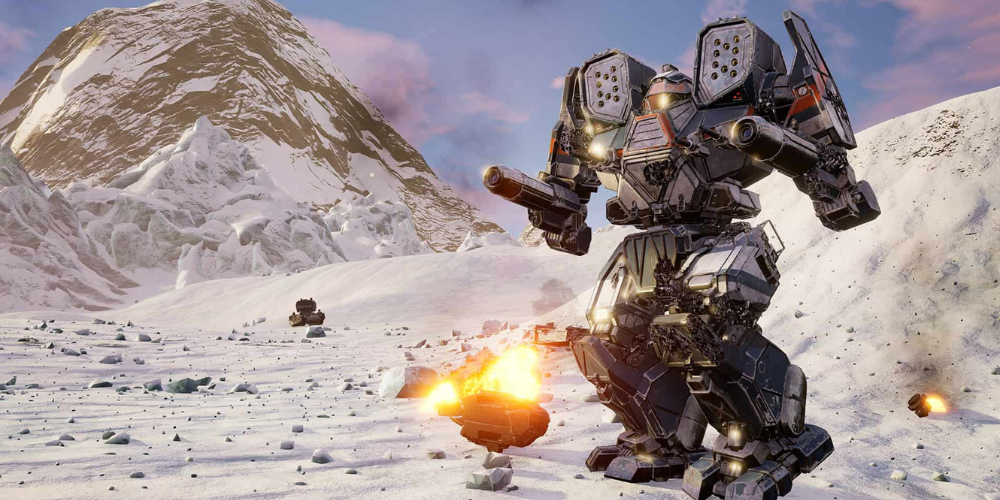 Infiltration missions in MechWarrior 5: Mercenaries involve the player snaking their way through enemy territory and completing their objectives without being detected. The player is given a main mission goal and several secondary objectives and must complete them without alerting the enemy. If the player is detected, they will have to fight their way through the mission and will not receive a bonus for completing the task silently.
What Mechs Are Ideal for Infiltration Missions?
It is best to use light or medium mechs for infiltration missions, as these are the most difficult to detect. This is because the smaller mechs are easier to hide, and the sound of their movement is less noticeable than the heavier mechs. It is also important to equip the mechs with a high-damage arsenal, as this will make it easier to take out enemies before they have a chance to raise the alarm.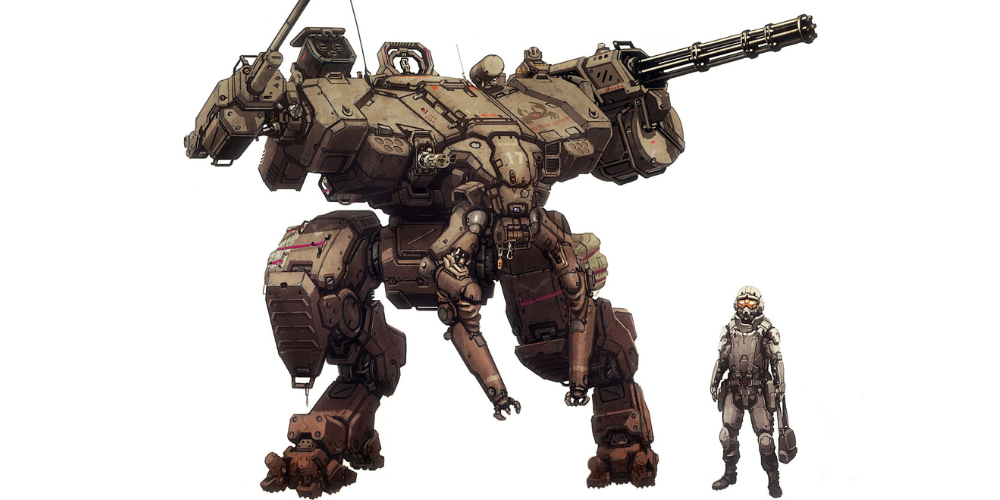 Tips for a Successful Infiltration Mission
When attempting an infiltration mission, there are a few tips to keep in mind to ensure success. Firstly, taking your time and getting a feel for your surroundings is important. Knowing the terrain and enemy positions will make it easier to plan how to move around with less risk of being spotted. Secondly, it is essential not to fire unnecessarily and to tell your lance mates to hold fire. Finally, remember that you only have a minute to take out the enemy if you are detected.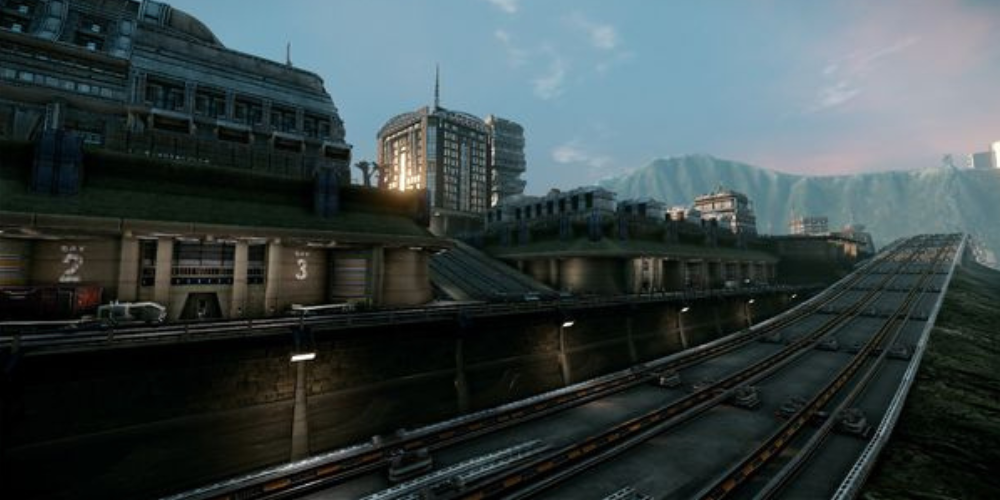 Conclusion
Infiltration missions in MechWarrior 5: Mercenaries can be an exciting and thrilling challenge. By following the tips and advice outlined in this guide, you can successfully complete these missions and reap the rewards that come with them. So suit up in your light or medium mech and get ready to infiltrate enemy territory!
---